In a few years artificial intelligence virtual assistants will be as common as the smart phone ~Dave Waters
AI and its offshoot, machine learning, will be a foundational tool for creating social good as well as business success." ~Mark Hurd
By 2029, computers will have emotional intelligence and be convincing as people. ~Ray Kurzweil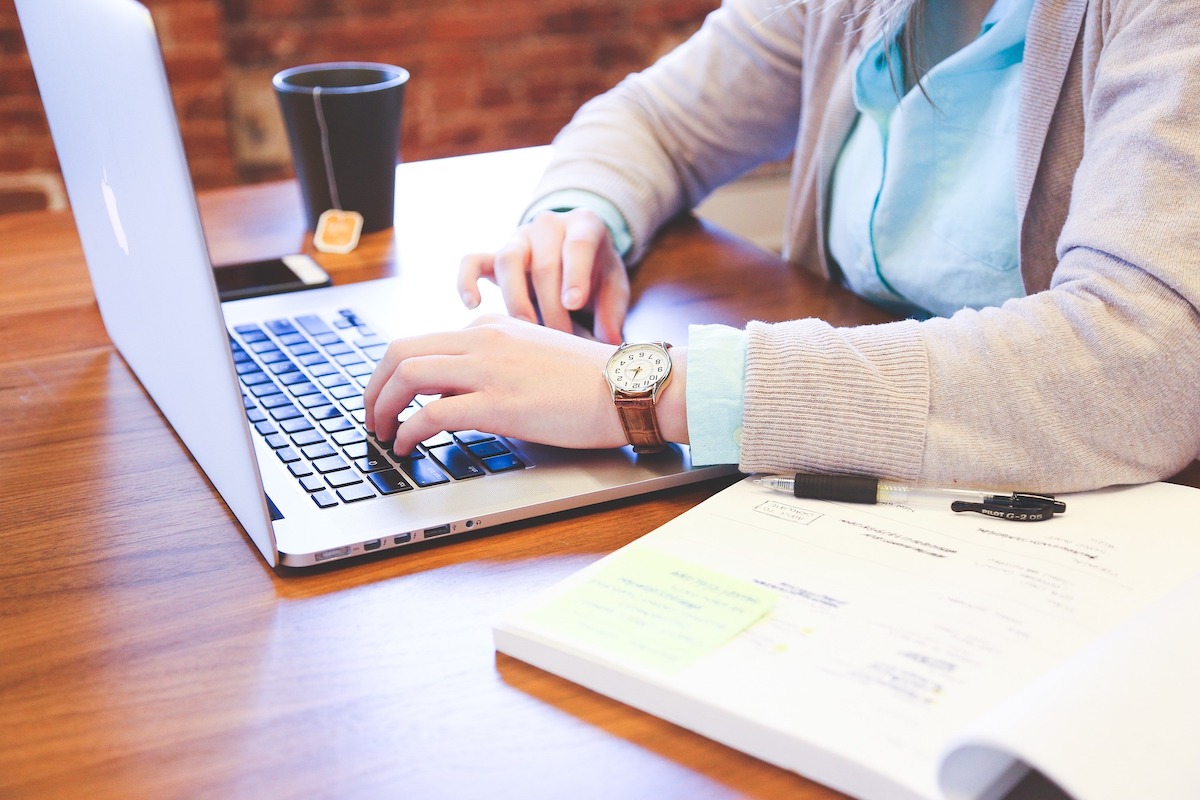 About us
SIT established in 2009 and having a team of professionals to provide ultimate solutions to the client. We are India based company which is specialized in Web Designing, Development and Digital Marketing. Some agencies speak but do not provide as per their words But our goal is Client Satisfaction and We believe to keep our promise with our customers.
Case Studies
From over 10 years, In the field of web design, development and mobile application, we have a build a case study of what we have done previously. You can find about for which organization SIT has worked, along with its details, goal and how we have satisfied our clients.
Our Clients
A Trusted Designing, Development and Digital Marketing Company who served Globally. Our list of all-stars with whom we Work.

Nancy Williams
As a start up company, we had limited resources and needed a company who could help us with everything from design to building a CMS, and even hosting. I requested proposals from several companies, looking at several factors such as skills, cost, communication, and overall responsiveness. I was very impressed with Hardeep's resume and previous projects and hired SIT to develop the site for our new business venture. I have been pleased with every step of the process, from the initial mockups to site edits and launching the site. If you are looking for affordability and quality, I highly recommend SIT

Nadia Hardman
"I was thoroughly impressed with the professional yet modern approach to designing my website. We were finally able to find a company that understood what we wanted and were able to deliver quickly with fantastic results. I would definitely recommend SIT to anyone looking for quality and great service."

Natalia
SIT is having a team of skilled professionals and dedicated towards their work. They fully understand our need and their guidance are invaluable at every step of the project. I found Hardeep very professional and attentive. His guidance is invaluable even at the after service stage where Hardeep goes above and beyond making sure his clients have their questions answered. He is very approachable and friendly and I feel that I'm not left alone with my challenges due to always having his help. They make sure to deliver a cost-effective, cutting-edge product and they resolve every query from our side on priority basis. Thanks to all of them.